There's more than one way to sell your house.
(But ours is the fastest, easiest way.)
If you're like most homeowners, you probably think there's just one way to sell your house: complete a long list of repairs to make sure it's ready for potential buyers, keep it clean and schedule a bunch of showings, endure the tedious inspection and appraisal process, and wait around for who knows how long until your closing date.
Want to bypass all those hurdles and sell your house faster? The real estate transaction process is complex and heavily regulated, which means you need someone on your side who understands the process and all of its intricacies. Fair Offer Fast has created a simple, 3-step process that helps you sell your house and get cash in hand faster than working with a real estate agent or selling your house by owner.
Here's how it works.
Sell Your Home In 3 Easy Steps.
Step 1: Schedule Evaluation
The first thing we do is learn everything we can about your property, either over the phone or during a free, in-home consultation. During your property evaluation, a Fair Offer Fast professional will take the time to understand your unique situation and answer any questions you may have about the sale process. From there, we can move on to your fair cash offer.
Step 2: Fair Cash Offer
This is our favorite part, and oftentimes we can provide you with an offer right over the phone. That's how good the Fair Offer Fast team is at understanding the value of your property and the current market. If you like our offer, you can skip all the repairs, showings, and other steps involved with selling your house the usual way and move directly to the closing phase. Rest assured, our fair offer will not change before closing.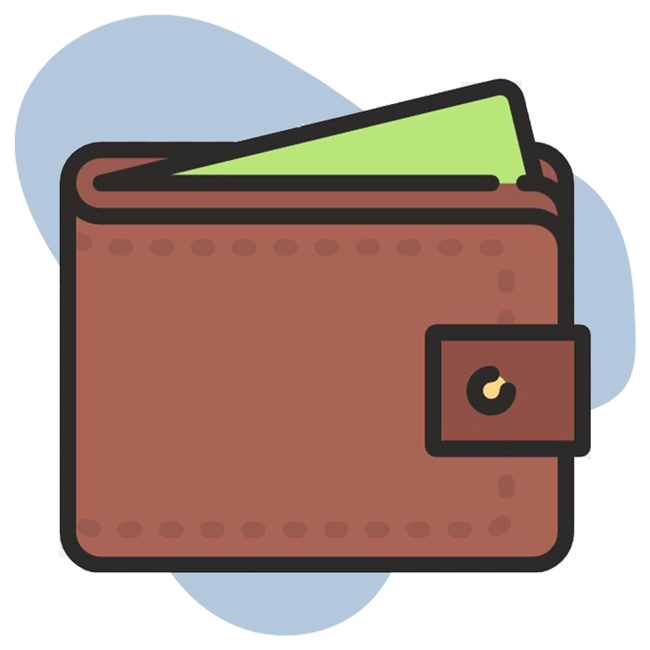 Step 3: Closing / Get Paid
Time to close! As soon as everything is finalized and the title has been transferred to us, you will receive the agreed-upon fair cash offer in hand right then and there. And, because the transaction is a cash purchase, there are never any unexpected fees or financing contingencies to worry about.
Yes, it's really that easy.